Students & Alumni
The Westside Schools student body reflects the diversity and depth of the city.

Students in all programs come from across the GVRD and around the world. There are many cultures and countries represented by Westside's students.
The defining characteristic of a Westside student is effort.
At Westside, we believe that all students can succeed if they have great teachers and give their best effort. While not every subject will be a favourite, if given the right context and a desire to learn, any student can excel.
Westside's students go on to study at top universities in Canada and the world.
As of 2018, one-third of our graduating class has received entrance scholarships. University placements include numerous admissions to Canada's highest ranked University (Toronto) as well as other world Top 50 schools including University College London, University of Sydney, University of Edinburgh, New York University, Carnegie Mellon, Berkley, and UBC.
Approximately half the grad class has accepted offers to some of Canada's finest universities, including UBC, Waterloo, McGill, Queen's, and Western.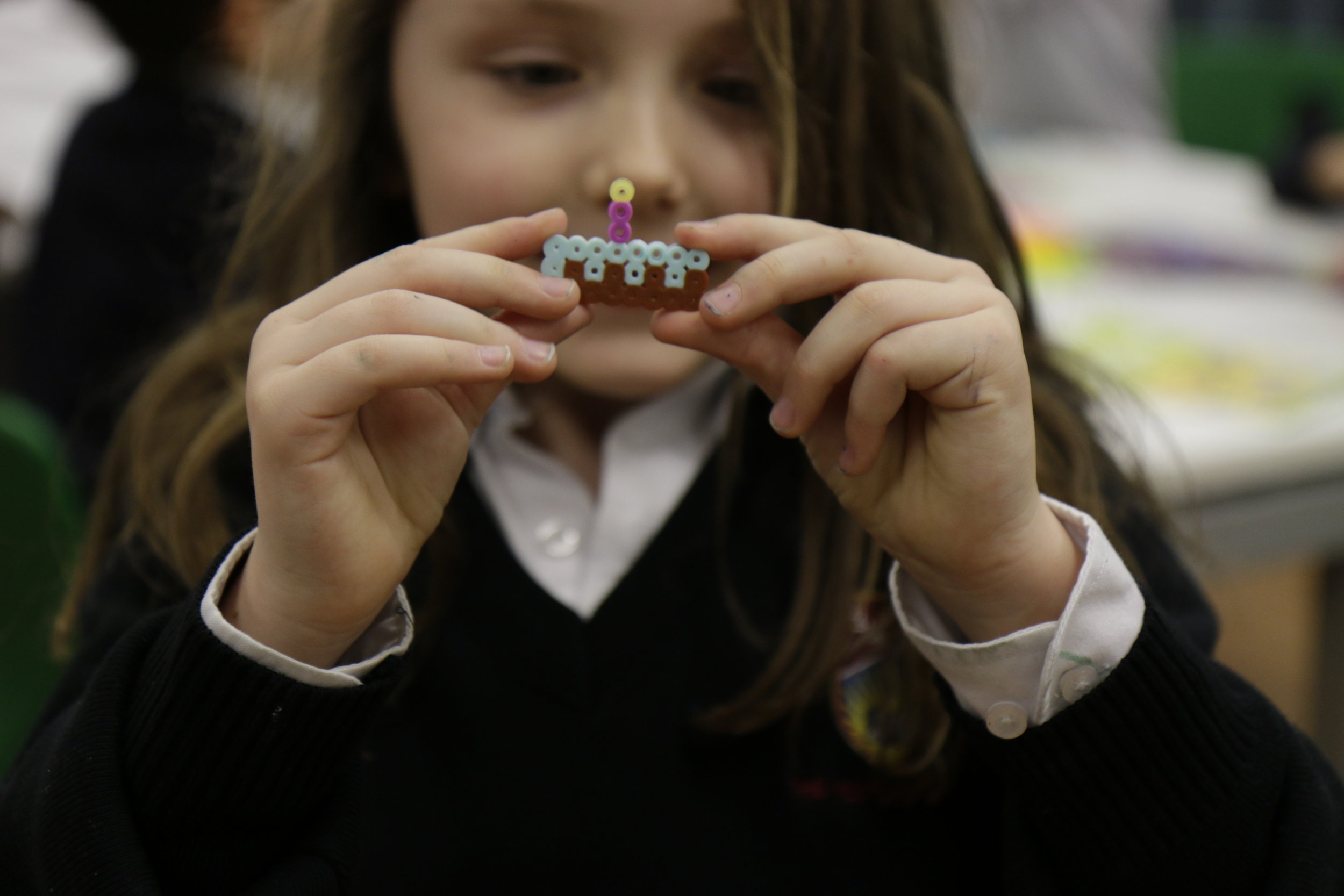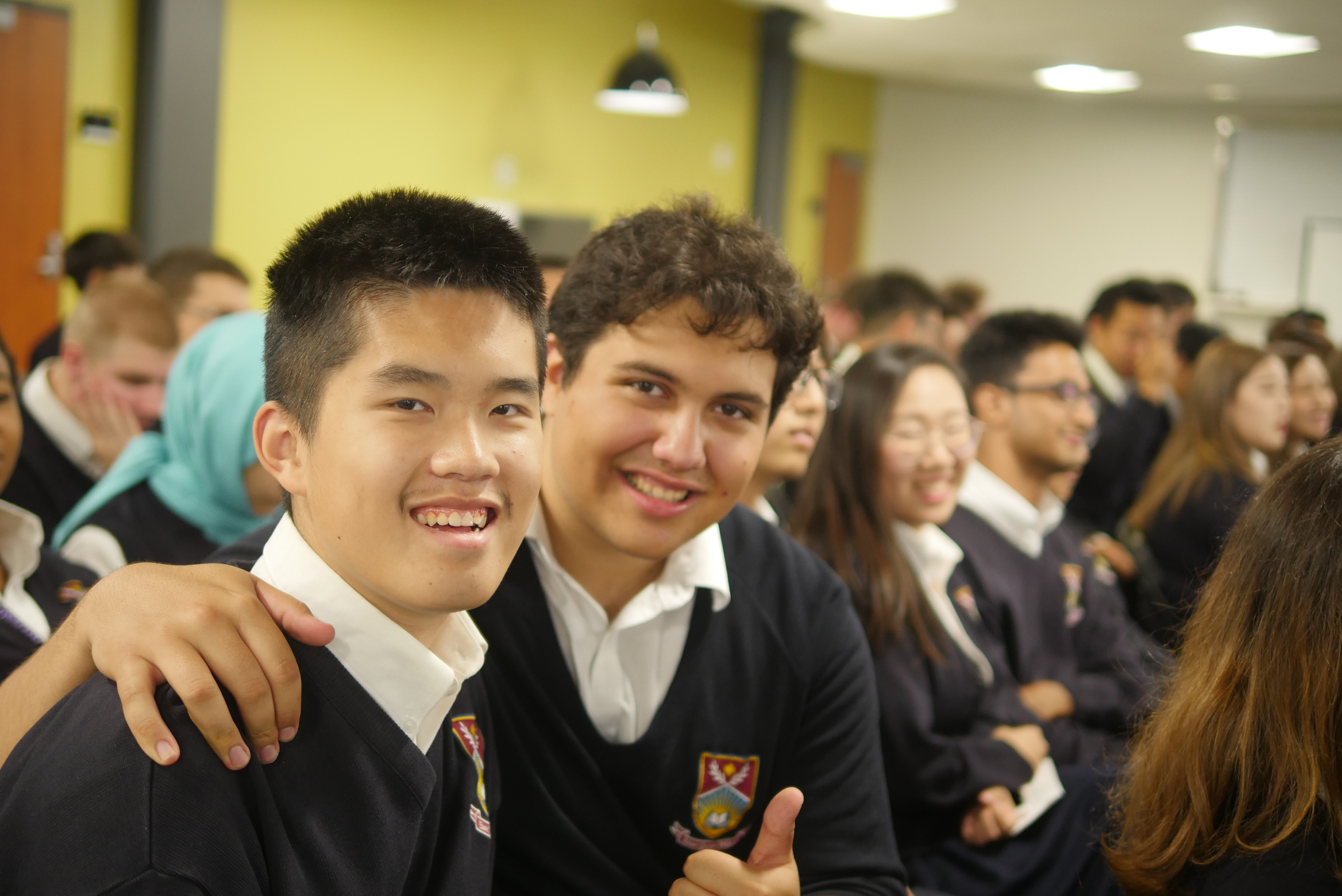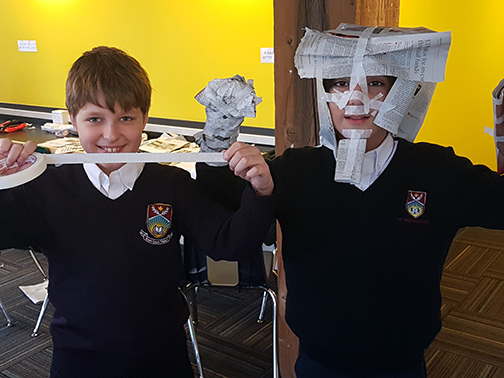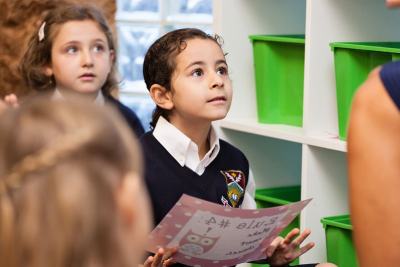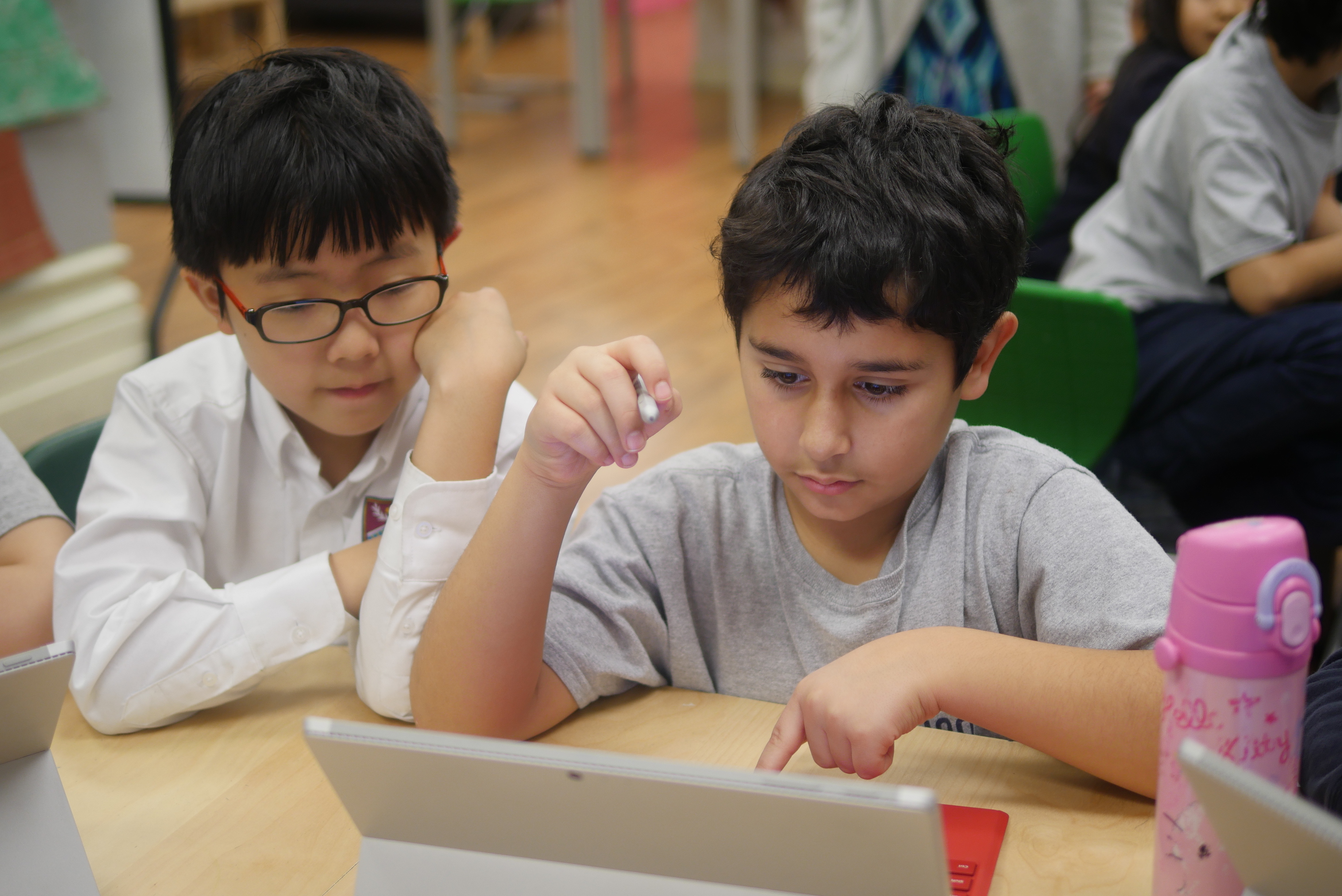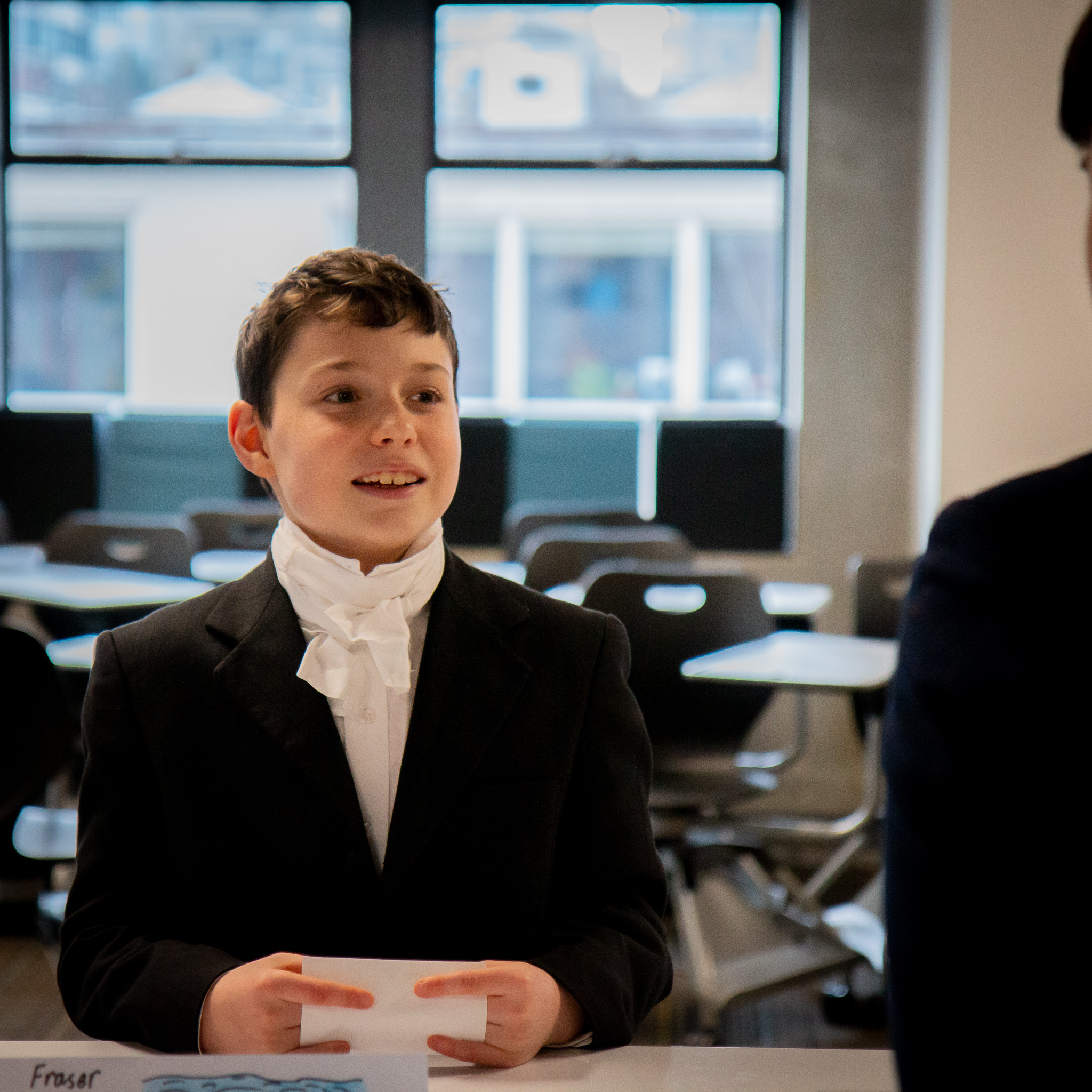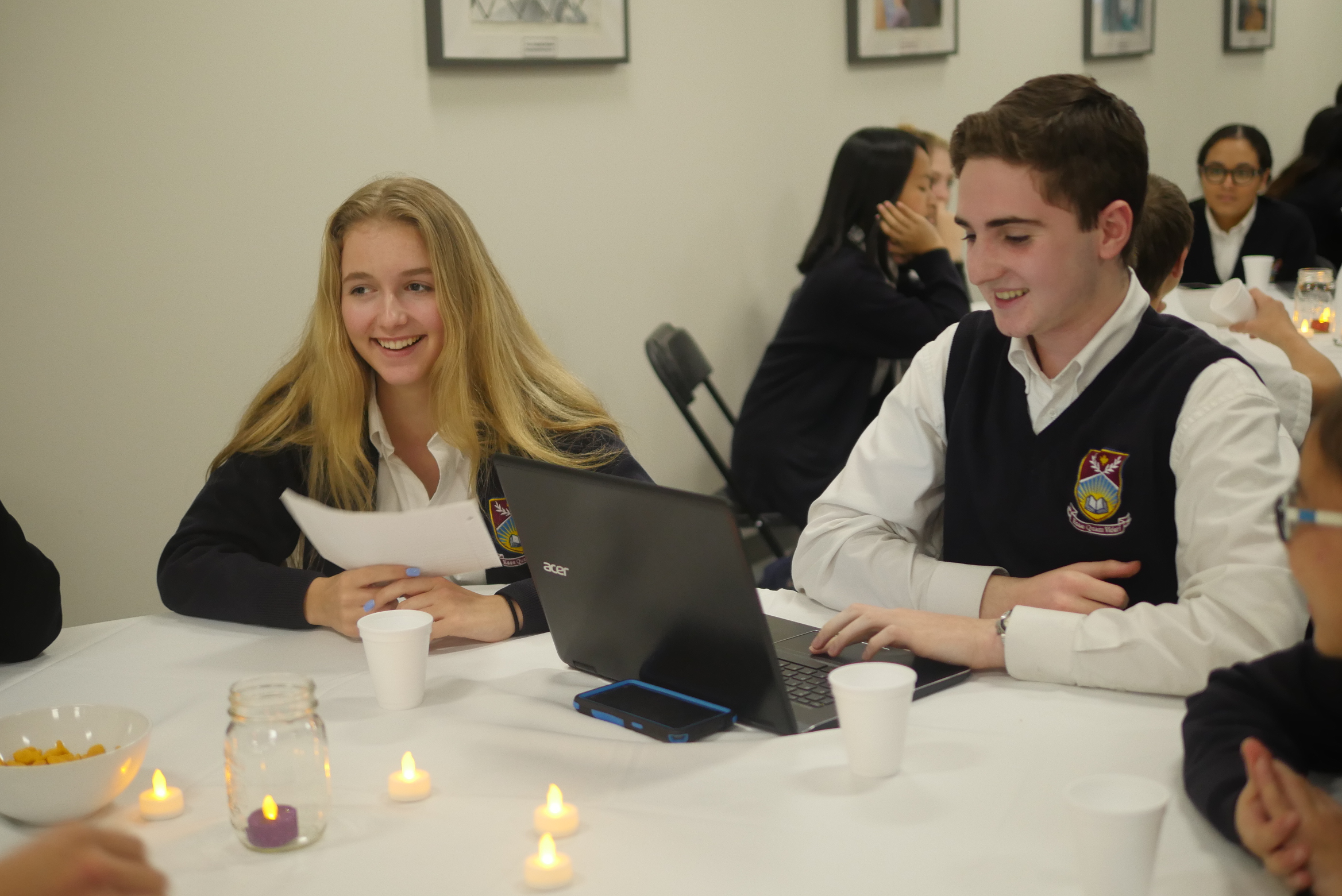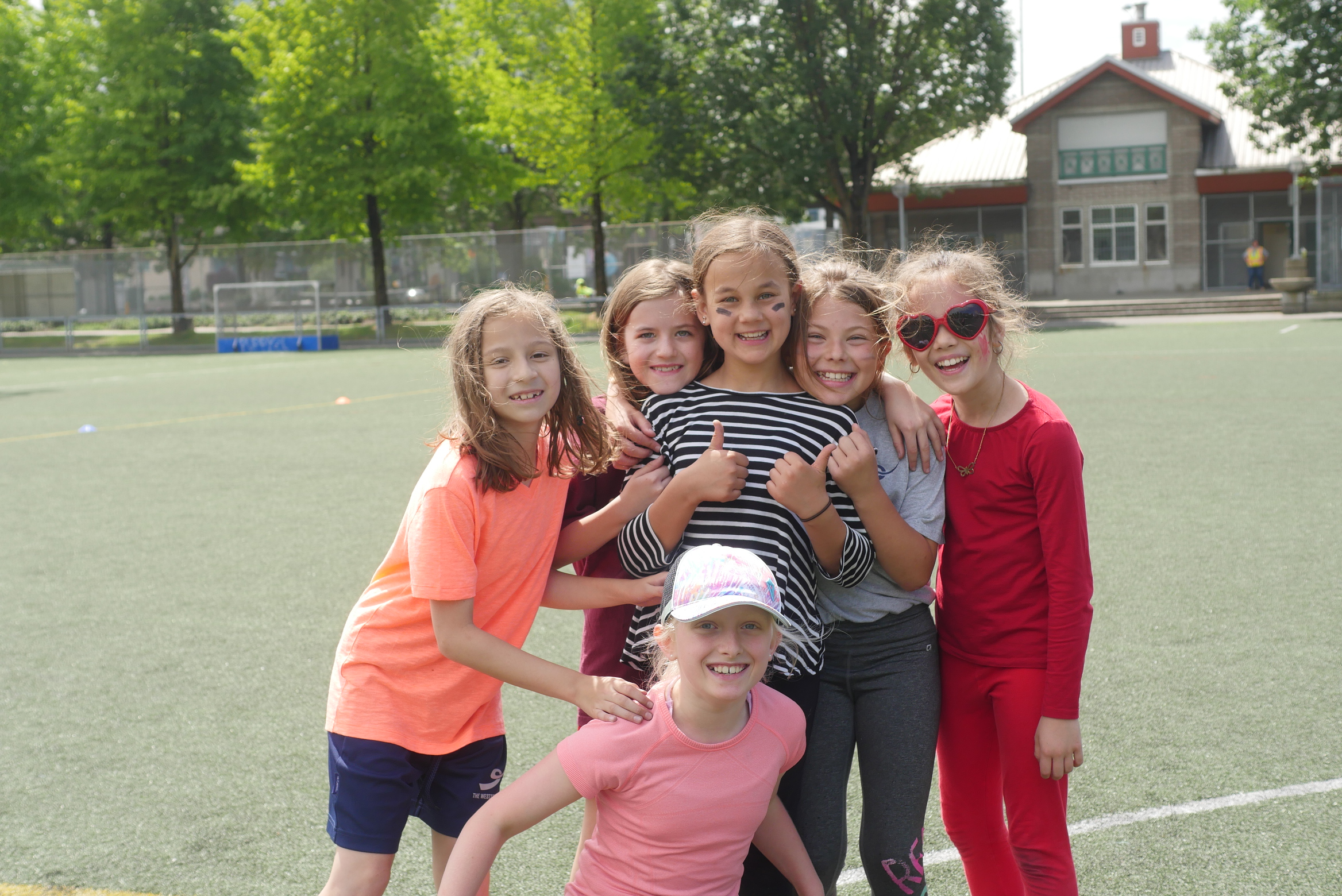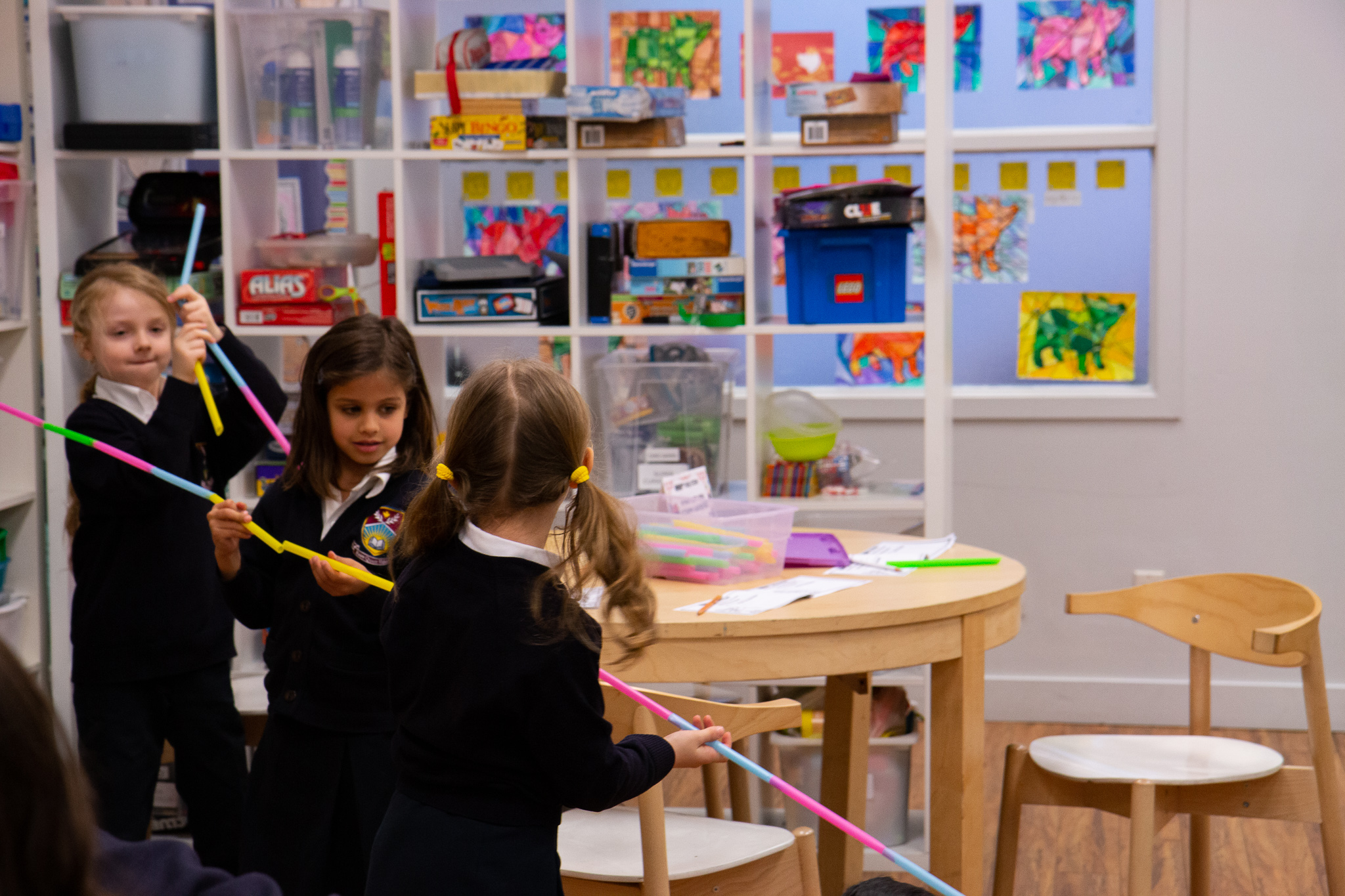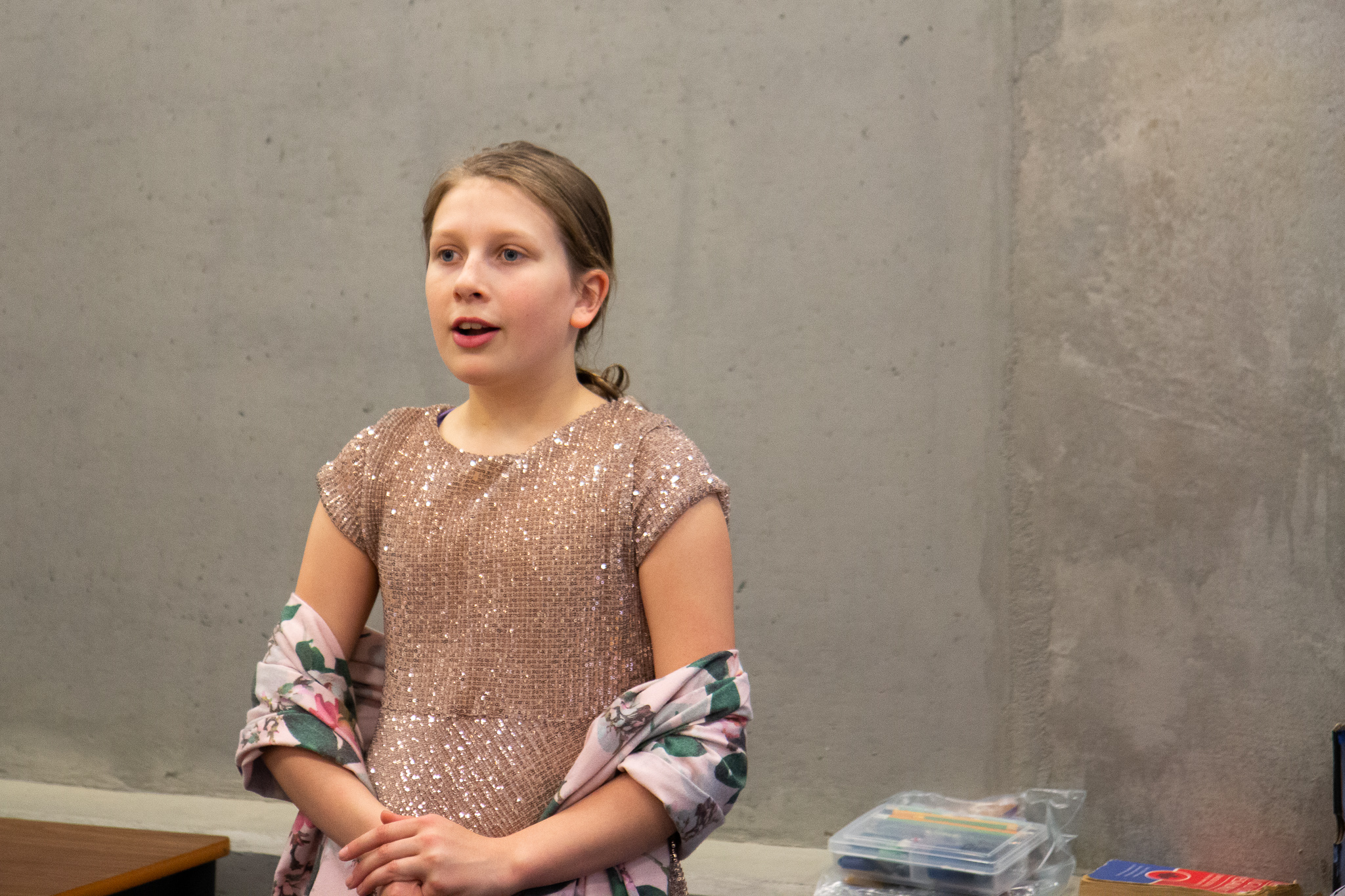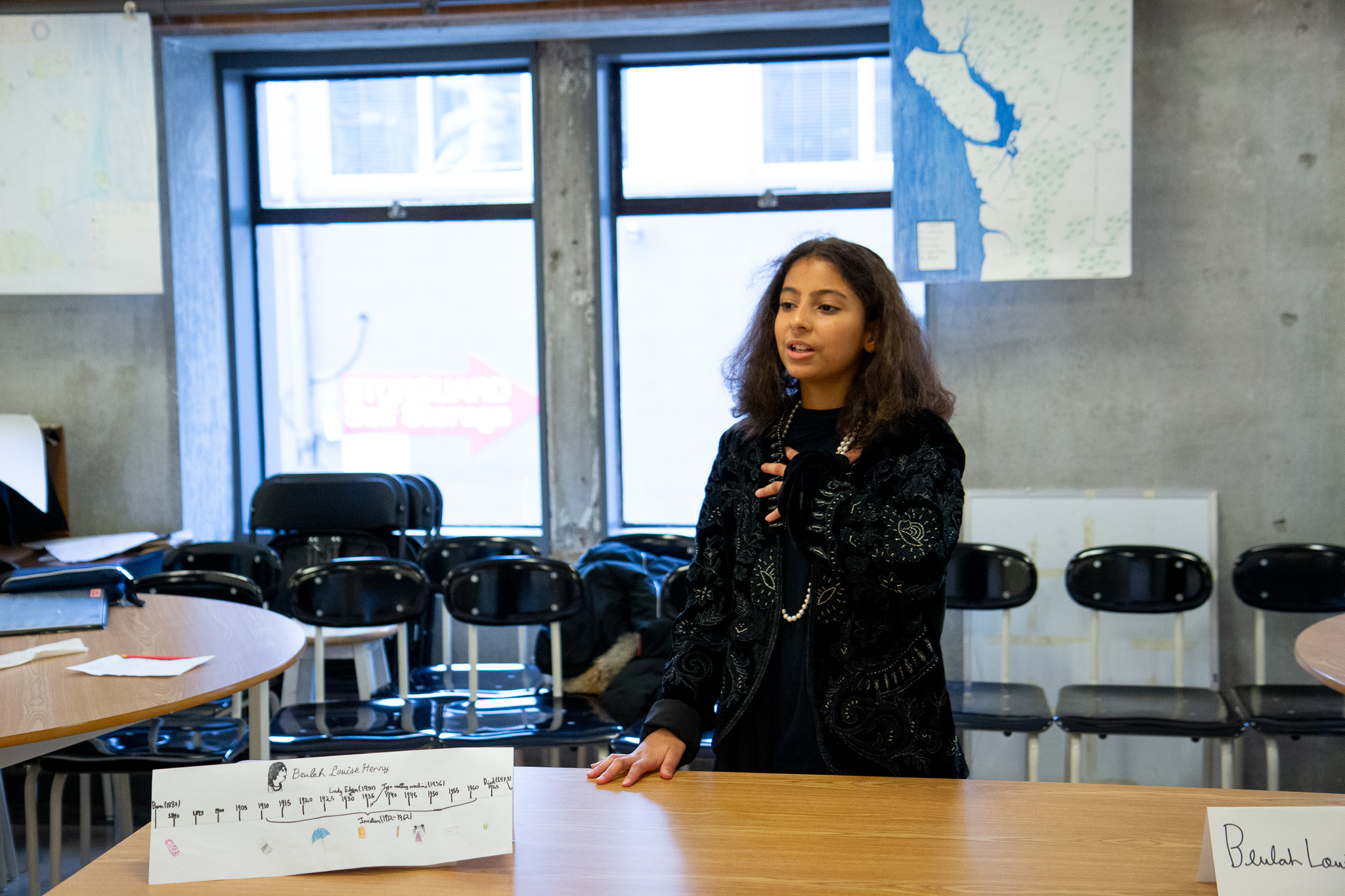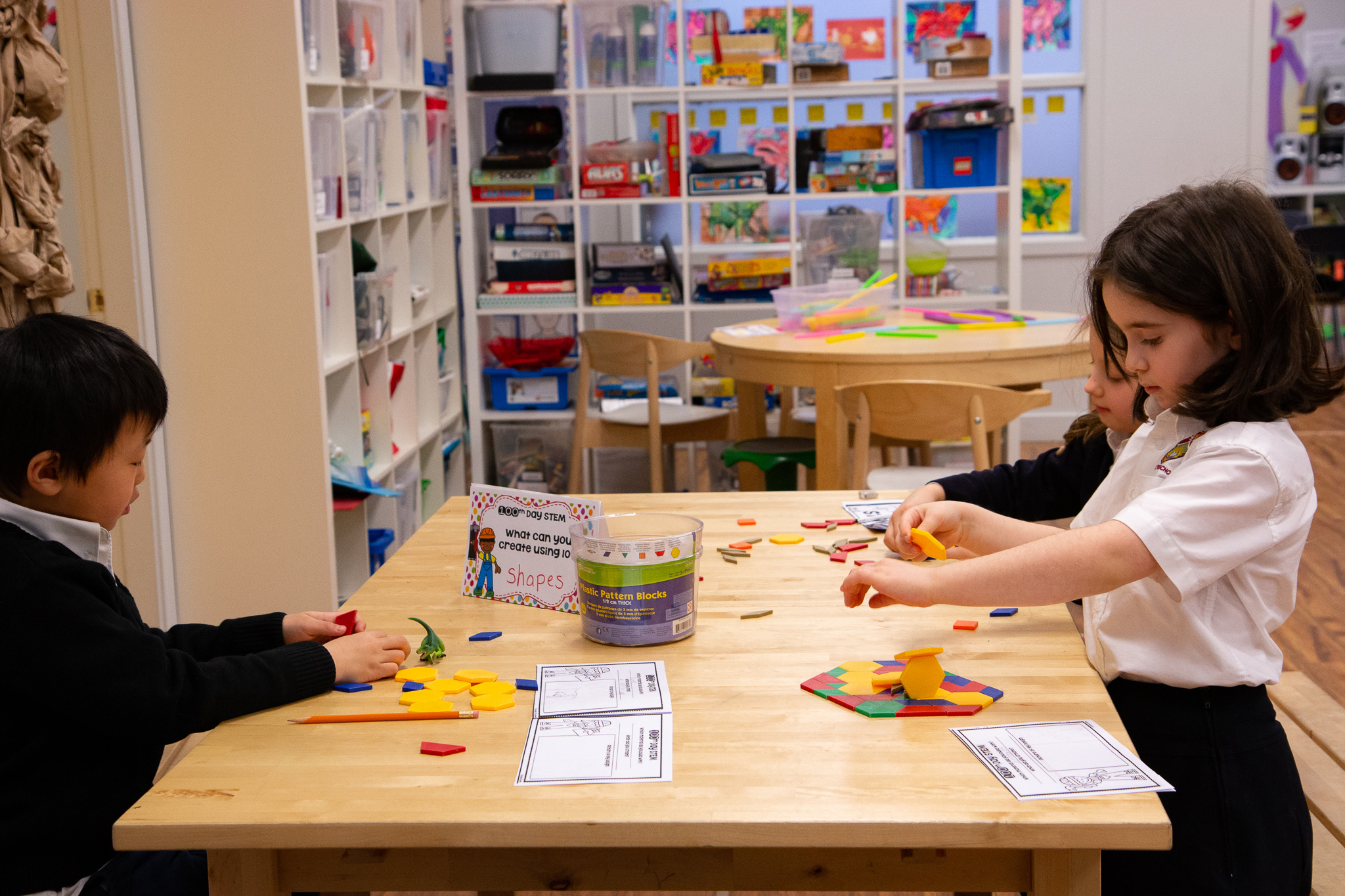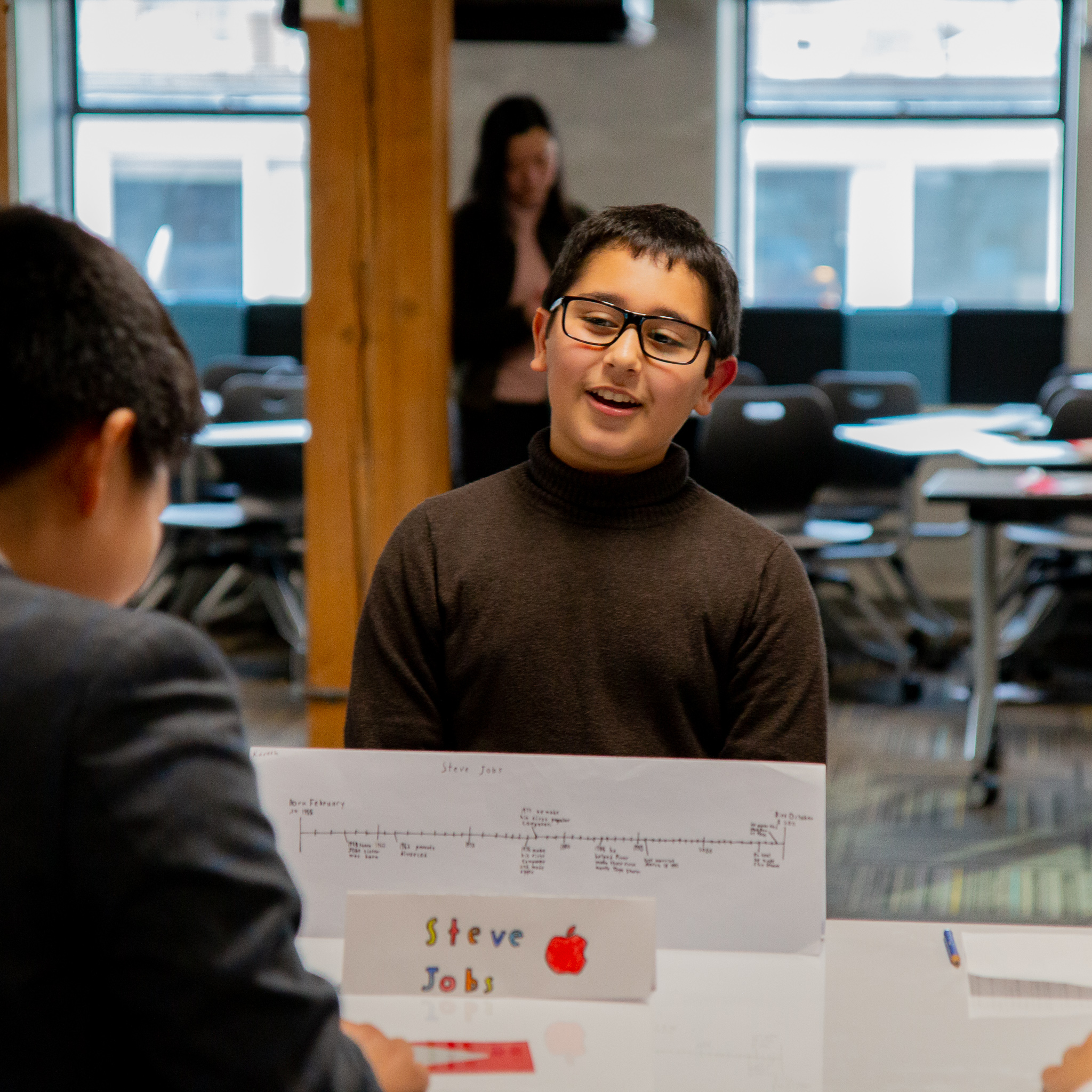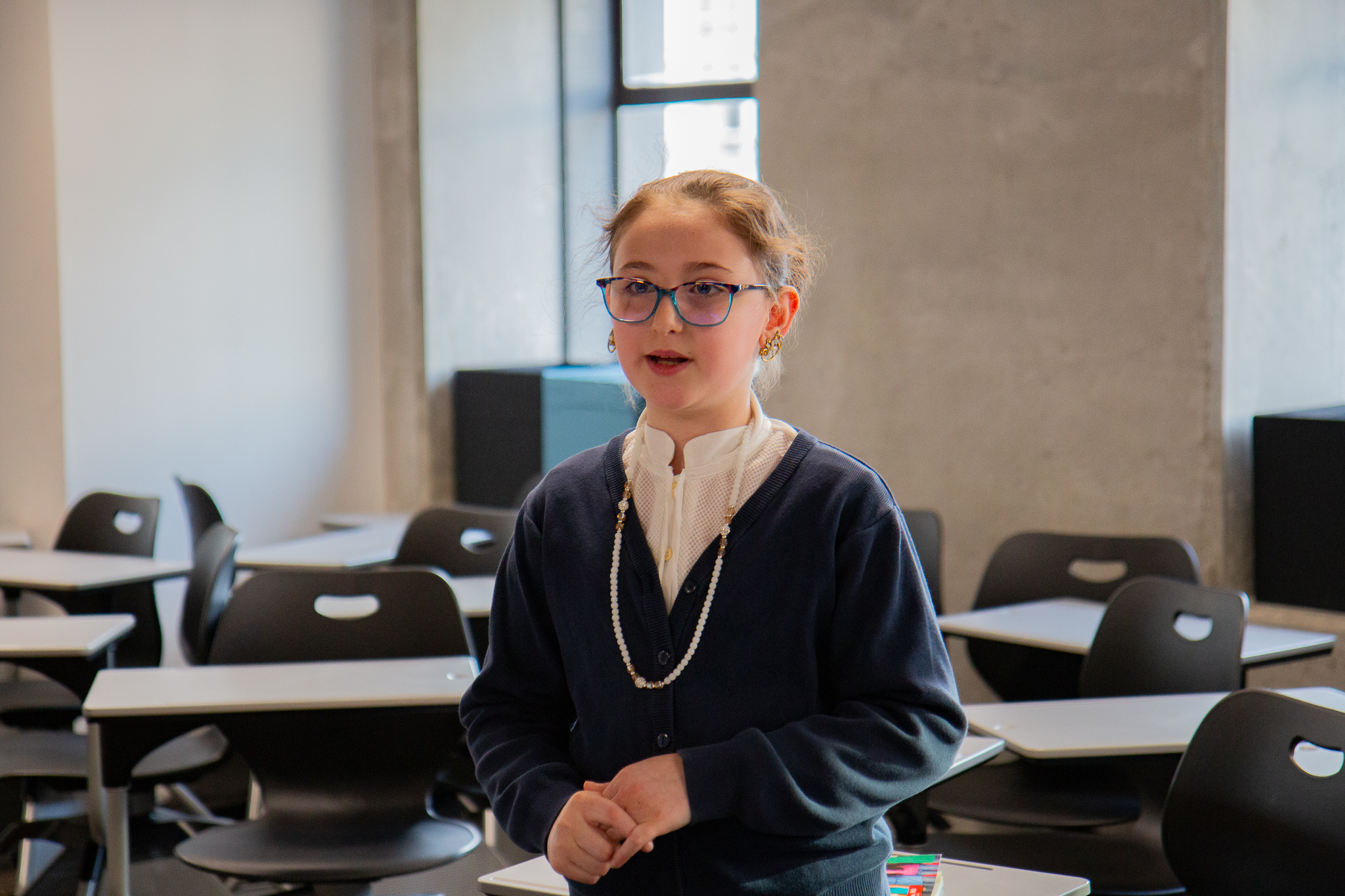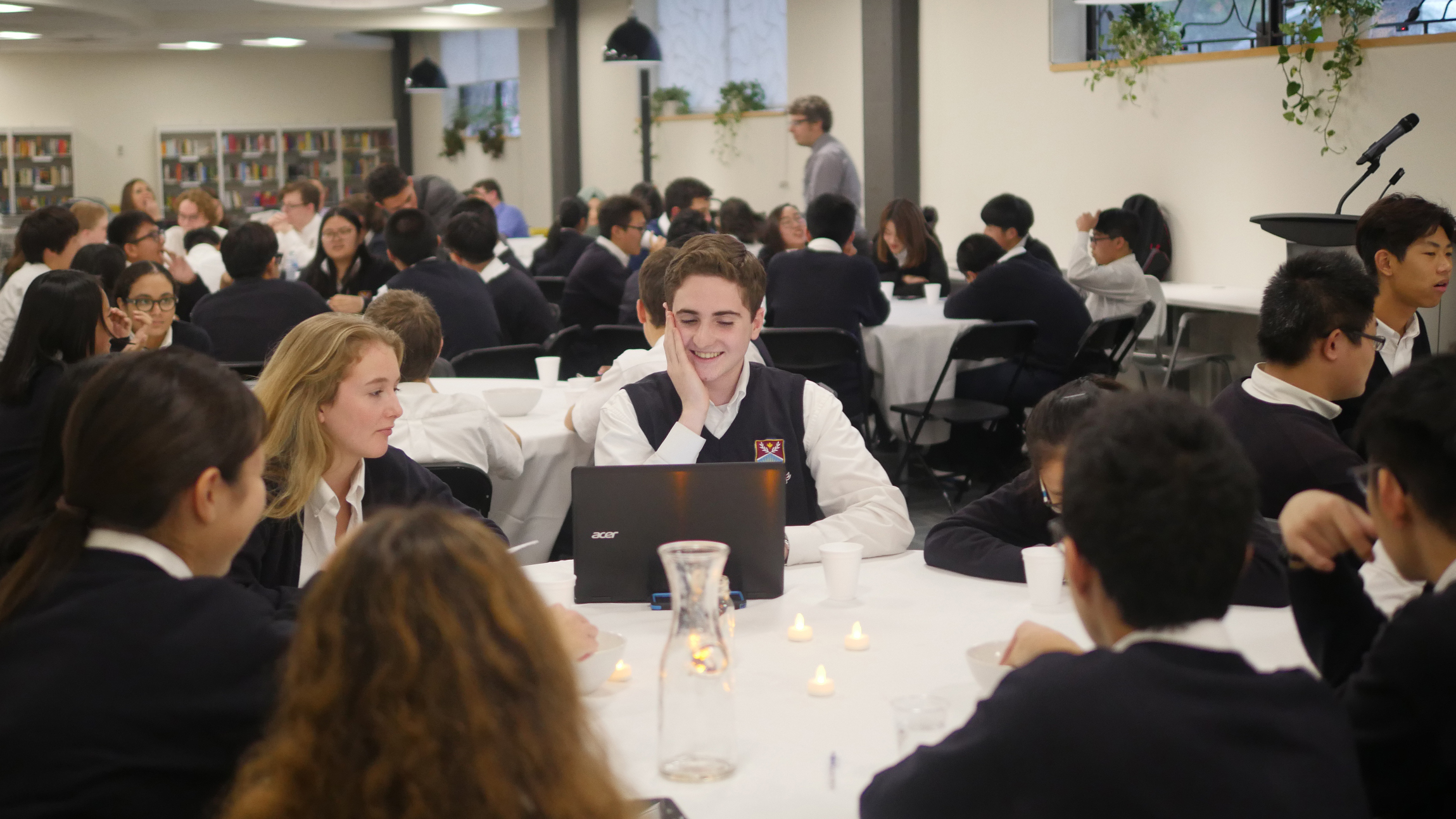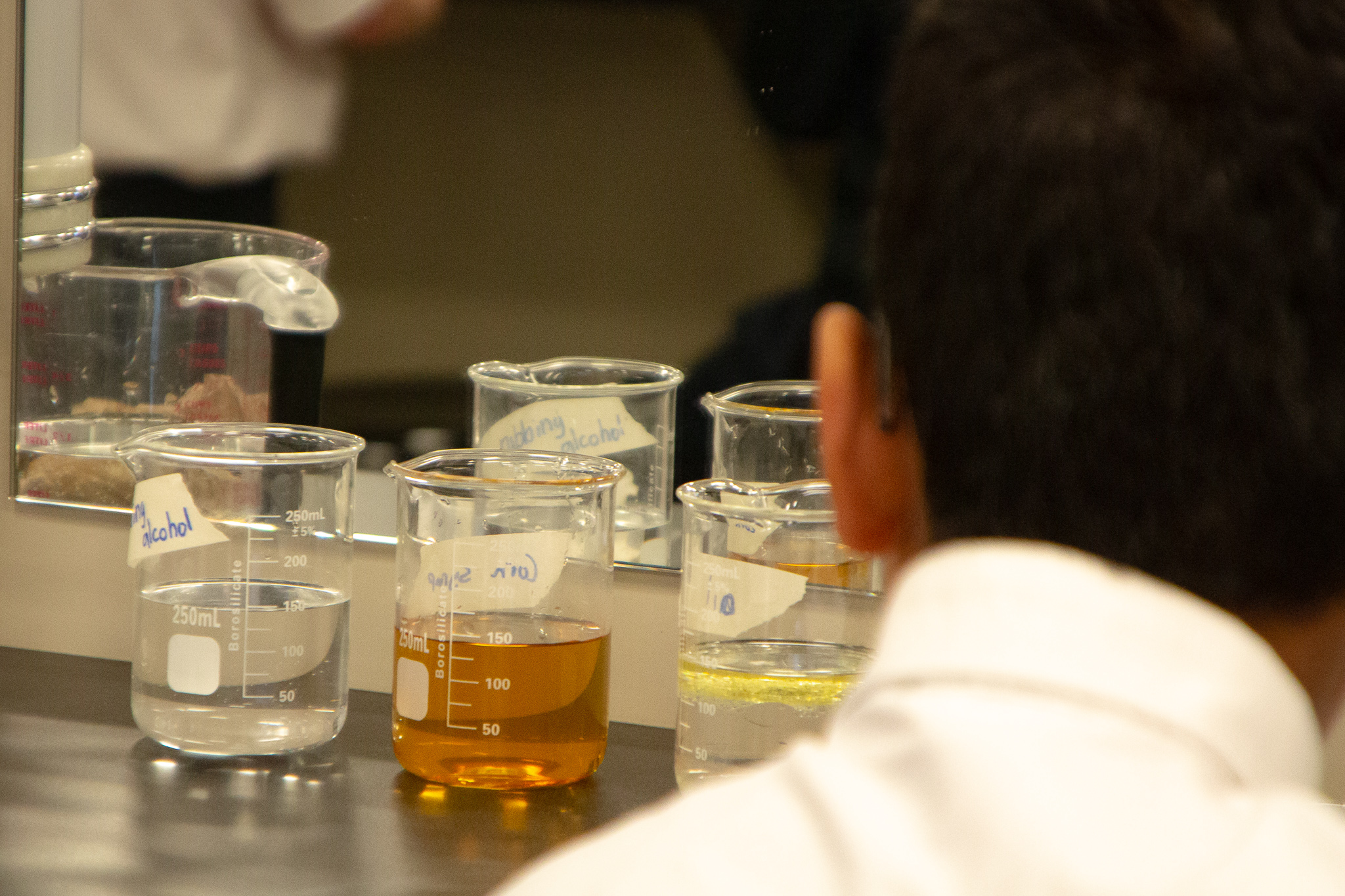 Alumni
We care about our alumni!
The Westsiders Association exists to arrange Alumni events and keep Alumni in touch with each other. Our in-school Alumni liaison is Naomi Park.
Send your news to Naomi at naomi.park@thewestsideschools.ca.