Dedicated & Passionate Teachers
Westside's Faculty are the heart and soul of the school.

They are a group of dedicated and passionate teachers who care deeply about their students' success.

To be a teacher is a vocation - not simply a job. Westside's teachers go the extra mile to make sure classes are engaging and every student is given the attention they need to thrive.
We take great care in the selection of our faculty, and we support them as they strive for continuous improvement.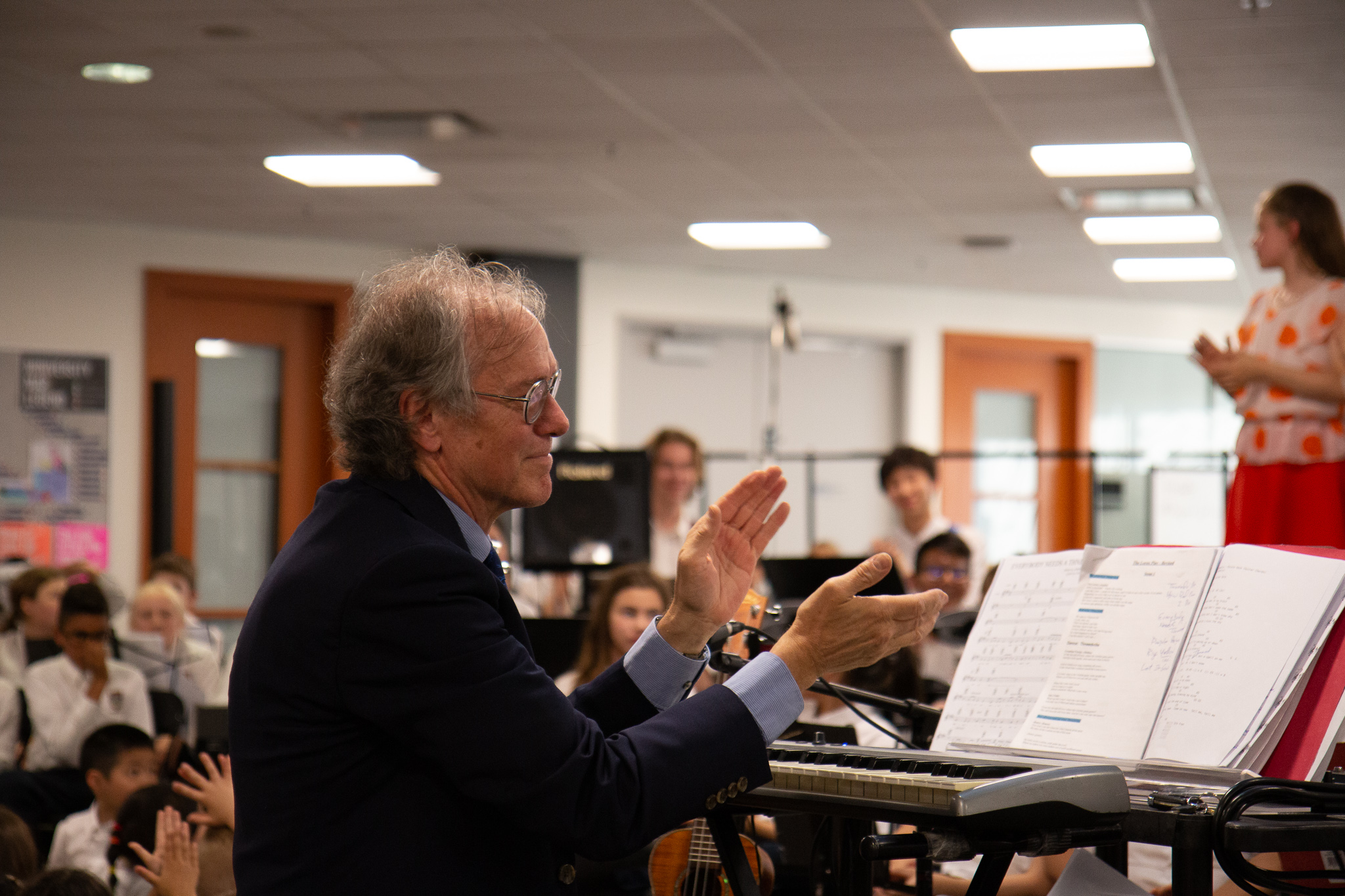 The Foundation Years Program
Foundation Years & Middle Years Director: Alison Boomer
KINDERGARTEN
Sarah Carscadden
Torrie Villasenor
Irene O'Leary
GRADE 1
Katie Lacey
Rebecca O'Connor
Melissa Rigatti
GRADE 2
Hai Ree Moon
Amanda Russell
Julia Wellman
GRADE 3
Sveta Jones
Stephanie Munro
GRADE 4
Esther Kim
Craig Preston

KEY
Keely Wallace
Mimi Zhang
Eimear O'Doherty
FRENCH - FYP
Thomas Ndedi
PE - FYP
Kristy Watson
MUSIC - FYP
Lana Jordan
The Middle Years Program
Foundation Years & Middle Years Director: Alison Boomer
GRADE 5
Jacqueline McCallister
Carola Schaub
GRADE 6
Ryan Millar
Lucky Kim
GRADE 7
Danny Craven
Dr. Amrit Mangat
GRADE 8 & 9
Sean O'Brien
Ashley Bayles

ARTS
Linna Song
Zoya Lykova
ADST (Art, Design, Science, Technology)
Daniel Laufer
EDUCATIONAL TECHNOLOGY
Ashley Bayles
HUMANITIES
Carola Schaub
Ryan Millar
Sean O'Brien
KEY
Elise Hollaar
Evan O'Donnell
HEAD OF LANGUAGES
Lucky Kim
MUSIC
Grant Freeman

PE
Danny Craven
STEM
Jacqueline McCallister
Dr. Amrit Mangat
FRENCH
Elena Puzikova
The Miniversity
Director of the Miniveristy: Douglas Tam
Language Arts
Jolynn Boudreau
Sean Callaghan
Science & Math
Nesrine El Banna
Michael Debertin
Nicolaas Rupprecht
Kailin Kang
University Counsellor
Matthew Robson
Humanitites
Kieran Forry
China Liason
Johnny Li